New Tefallpages (2)
Actually, not so new. The page has existed since spring 2016, more about this on the About page. The old Trefall-page will still contain the most of the material I have published. But hopefully you also will find some fresh meat here. Anyway: good reading!
---
Newest posts: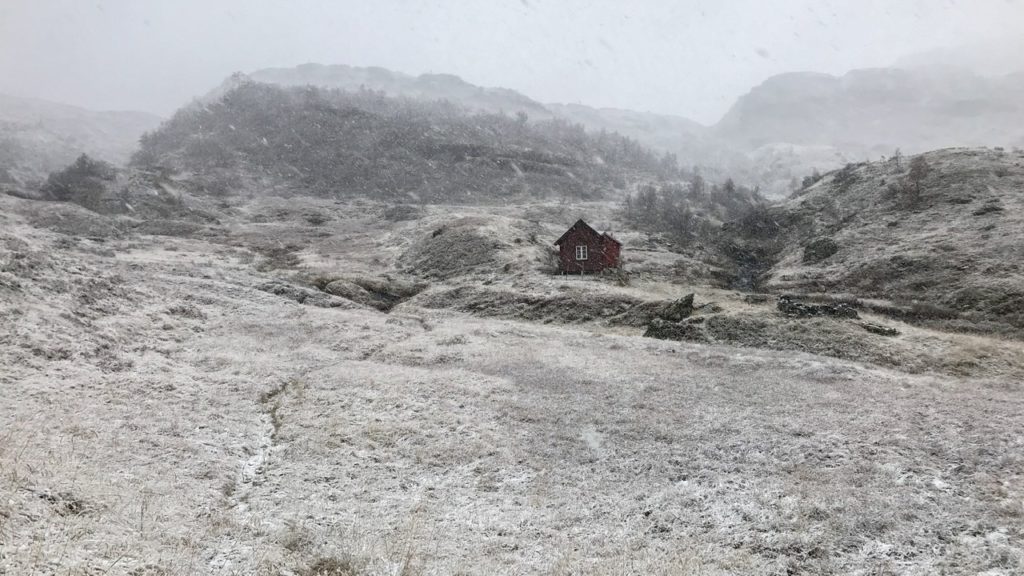 These cold days in the fall are a nice and atmospheric time. The snow falls late in September to disappear again leaving nice October days. On the way down to the pasture from Storhaug. October has come and the snow from last in September has gone. In the end of October the snow is back…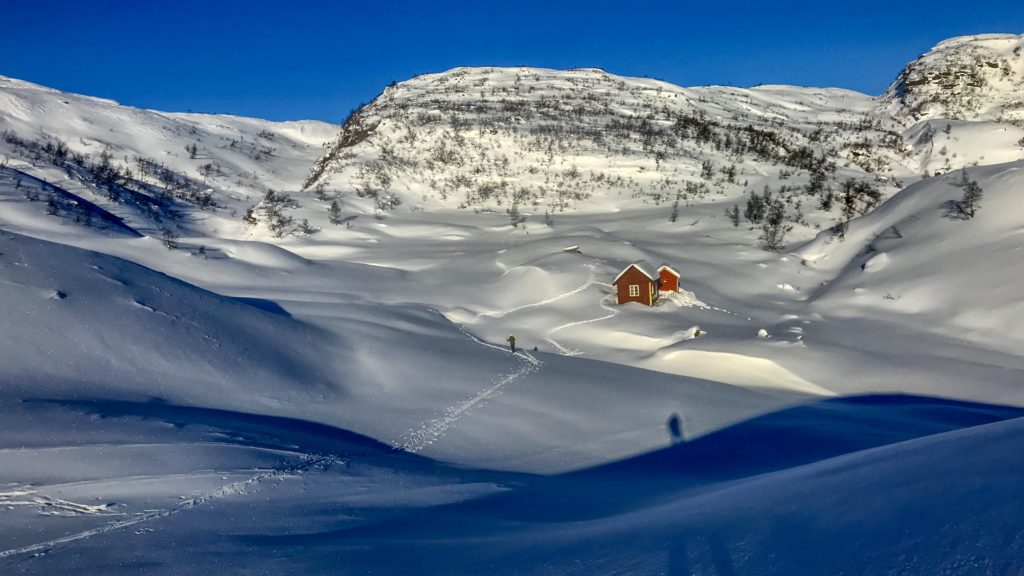 Some images from the beautiful Trefallstoelen taken in February 2019. Click pictures to enlarge. This page is last modified Aug 9, 2023 @ 0:04 – Copyright © kaare@trefall.com 2019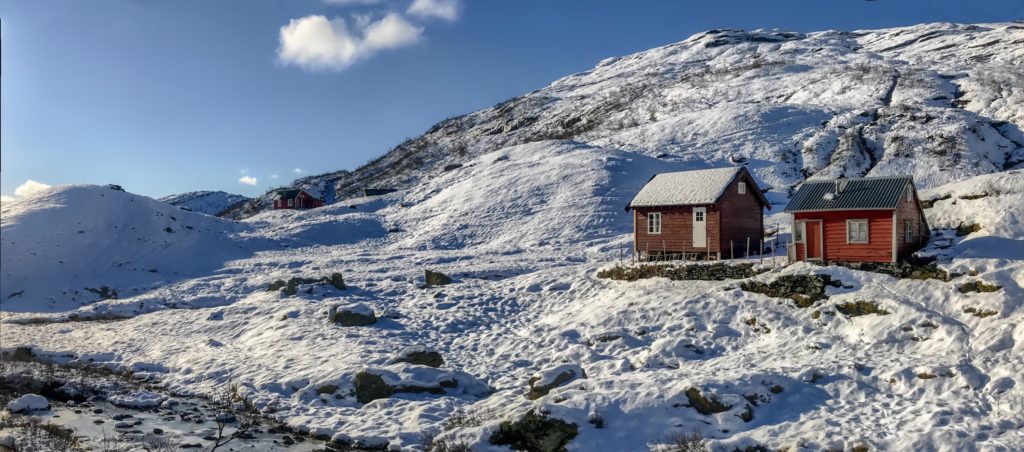 Then winter is about to fasten it's grip. We had much rain just before the temperature went below zero, so the path up was very icy and slippery. But nice weather now, and very nice in the mountains. Ok to take last check that everything is okay before it gets more snow.
---
Selected posts:
---
Selected posts and topics: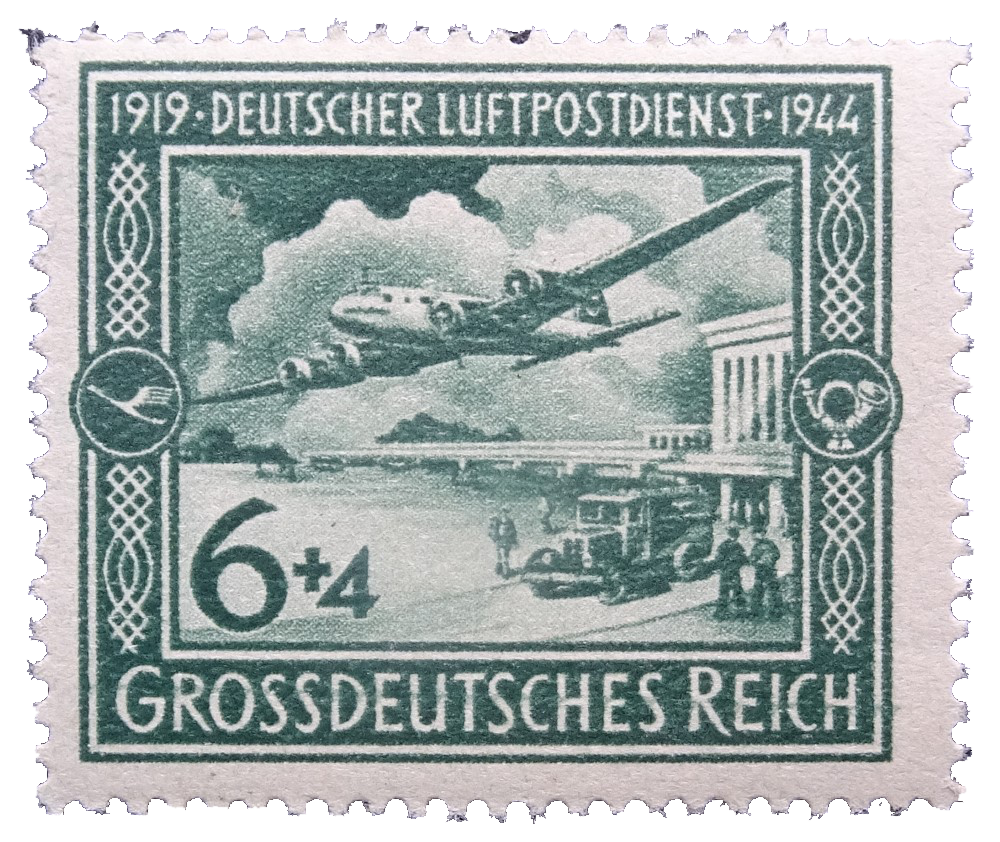 Kvitanosi
This story started about 22 PM in the evening at the 3d day of Christmas 1942 at the mountain Kvitanosi, Voss municipality, Hordaland County, Norway. Passing the mountain Kvitanosi on its way to Stavanger, the Condor flew 50 meters to low and crashed . . . .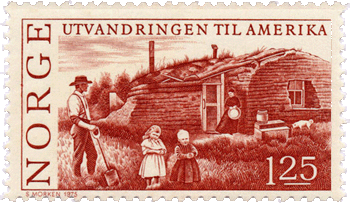 Emigration
A lot of people from the valley of Eksingedalen emigrated to America. From some of the farms almost whole families left. The second uppermost farm Ekse was one of those.
One which left was Lars Jakobson Ekse, b. 1849. He left in 1871. Of 9 siblings 6 left . . . .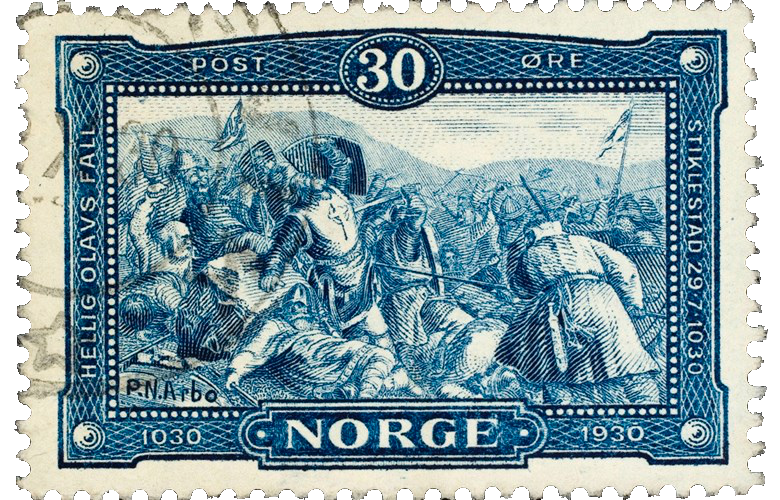 History
Much exiting to write about here, as the emigration from the valley, local war history and travellers decriptions. An example of the latter is when the poet and outdoor man Theodor Caspari visited the valley in 1919, where he comes with a fascinating description of the people, nature and living conditions of that time . . . .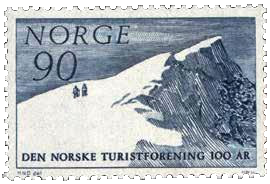 Geography
Here you can find a map from 1816 showing the upper part of the valley Exingedalen, belonging to the military district the "Wossiske Compagnie District af Bergenhusiske Skarpskytterbataljon" under "Norske Jaegerkorps" .  But also modern maps and other subjects . . . .

Photo Albums
Her you will find some photo albums. Many of the photos from the posts are here sorted in albums . . . .
---
Other topics:
(so fare only in Norwegian)
Post office – 5296 Eksingedalen: