These cold days in the fall are a nice and atmospheric time. The snow falls late in September to disappear again leaving nice October days.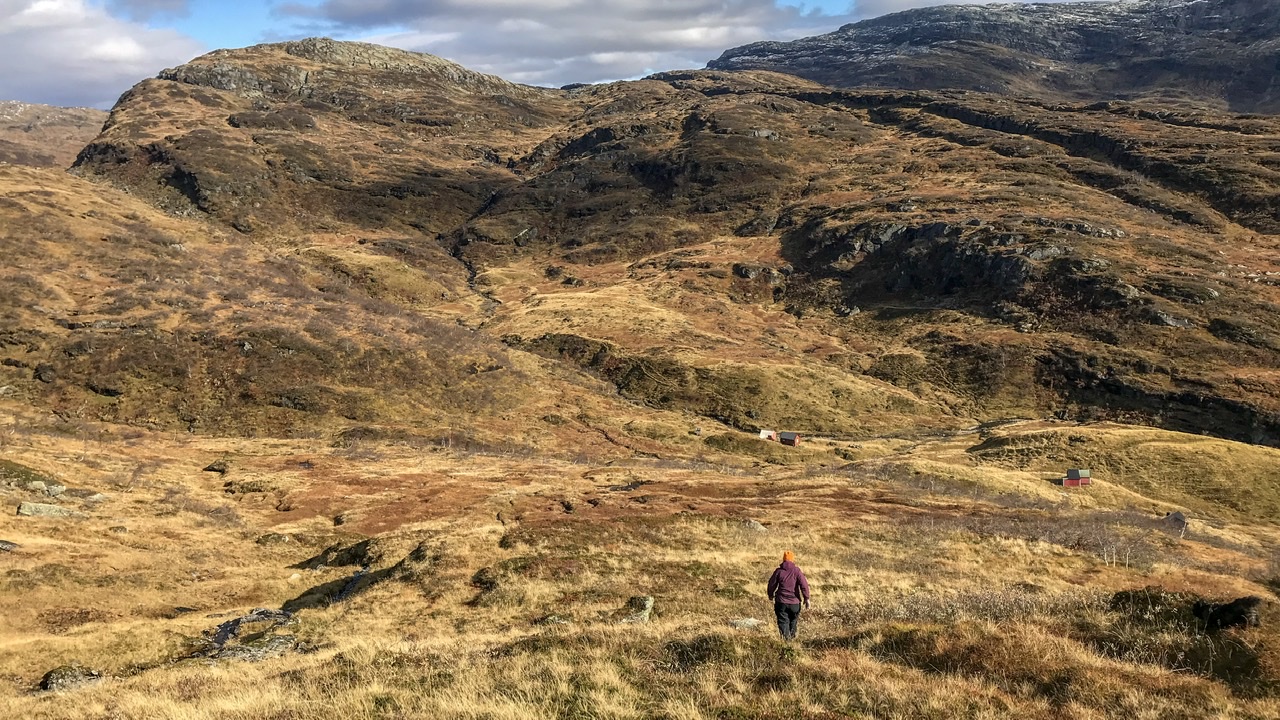 In the end of October the snow is back again, now to be left for winter. And slowly it settles more and more, up to 3 meters in some winters
(click the pictures to enlarge).

This page is last modified Aug 9, 2023 @ 20:30 – Copyright © kaare@trefall.com 2023